---
---
Congrats to Rissa, who won Leather+Lace by A.B. Gayle! Leather+Lace is being released today by Dreamspinner Press.
Congrats to MarMight, who won Return to the Mountain (The Mountains #5) by PD Singer! Return to the Mountain is also being released today by Dreamspinner Press. Don't forget that you can now download the free short, Cross the Mountain (The Mountains #3.2)!
Congrats to Courtney S, who won Test Drive by L.A. Witt! Test Drive will be released by Amber Allure on March 24.
Congrats to Mary M, who won Covet Thy Neighbor (Tucker Springs #4) by L.A. Witt! Covet Thy Neighbor will be released by Riptide Publishing on March 25.
---
---
Contests
Bookity
Ebookity
Do, Think, Make, Learn
I've used Feedly all week – both the Android app and the web site from my laptop – and I like it, after getting used to it. Some setting tweaks did improve the website for me. First I went into Google Reader and put all of my feeds into folders. Feeds not in a folder/category end up as "Uncategorized", which doesn't display an unread count. Second, I changed to the list view for the "Latest" category and then, as I accessed them, changed my other categories to the full article view. Third, I became familiar with the keyboard shortcuts – particularly "r", "j", and "k".
Cookity
Crafty
Cool
Cool or Wha…?
Wha…?
LOL
Teh Cute
Reading Update
---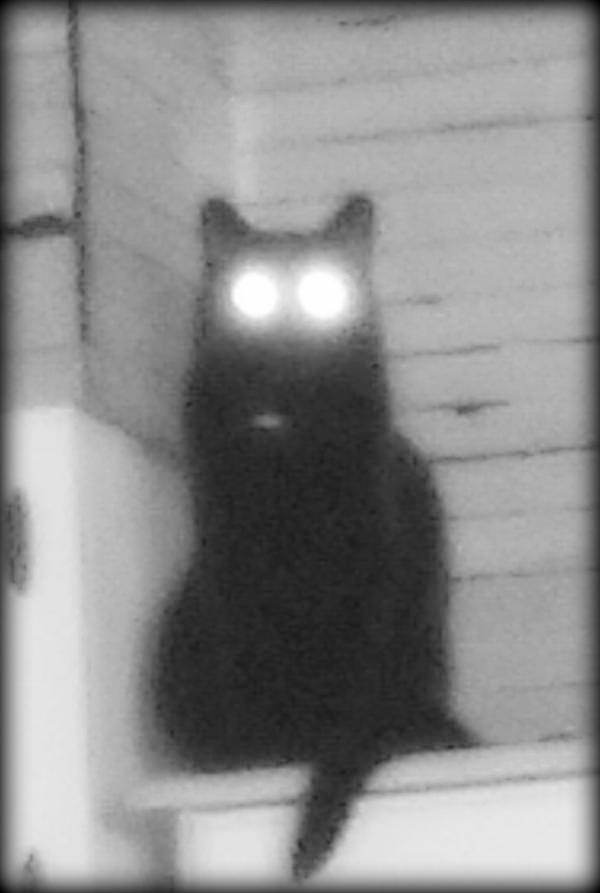 "Why do you look so nervous?" -Mayhem