---
---
Congrats to beccafh, who won The Brook Street Collection by Ava March! The Brook Street Collection is being released today by Carina Press.
Congrats to lucette and kira d, who won City Mouse (Country Mouse #2) by Amy Lane and Aleksandr Voinov! City Mouse will be released by Riptide Publishing on March 18.
---
My work project continues to be hellish and I keep falling more and more behind in blog reading…
---
---
Contests
Bookity
Ebookity
Do, Think, Learn, Make
Cookity
Craft
Cool
Cool or Wha…?
Wha…
LOL
Teh cute
Reading Update
Nuthin' to see here. Move along. (aka Hockey! Fics!) 🙂
---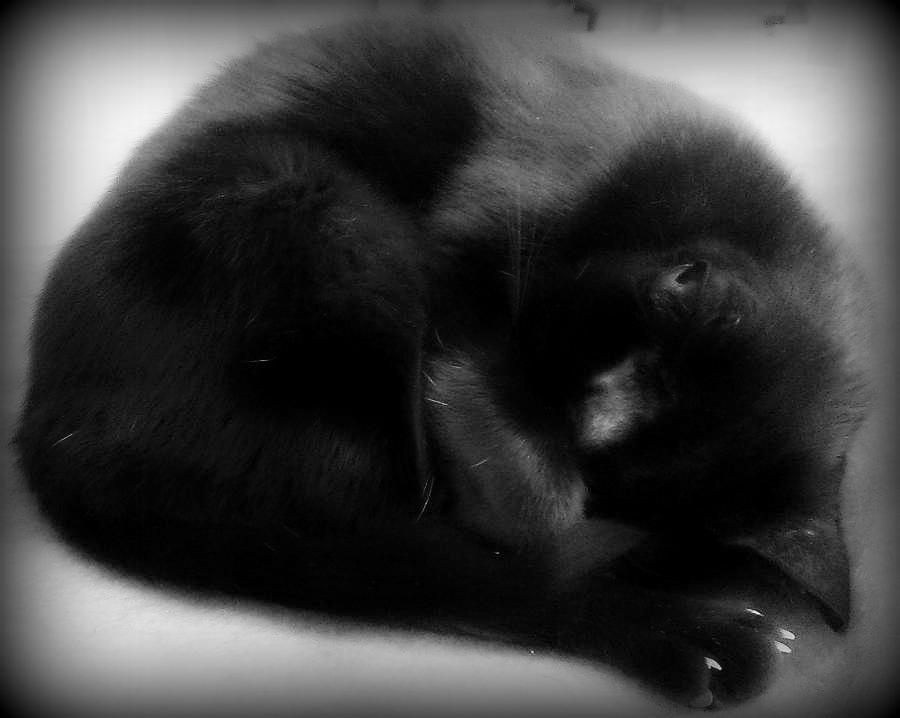 "….zzzzzzzzzzzzzzzzzz…." -Chaos
Hmm, better trim those claws…