---
---
Congrats to Rachel, who won Perfect Imperfections by Cardeno C! Perfect Imperfections will be released by Dreamspinner Press on May 5.
Congrats to MaryMary, who won a "Love" ring plus Sex and Candy by Nico Jaye!
---
---
Welcome to another edition of the Misadventures in Stock Photography! Today we'll be meeting Bulgy Shoulders Guy.
When the
from where he was
(and not just by any desire, but by
) to demand
("Because she doesn't
!" he complained), Mr. Real's
snapped open,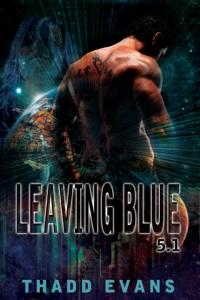 trails in the air and making the Love Machine Knight shiver as if he was
.
The end! Vaguely coherent if you squint while you read it, I swear! 😉
---
"I'm not going to let that naughty boy ruin this glorious sunshine!" -Mayhem