---
---
Congrats to elaing8, who won Substitute Heart by Summer Michaels!
Congrats to Rita and Kathleen, who won Moonstruck (Lucky Moon #3) by Piper Vaughn and M.J. O'Shea! Moonstruck will be released January 1 by Loose Id.
---
No post on Tuesday, January 1 – holiday! Happy New Year to all of you.
---
---
Welcome to another edition of the Misadventures in Stock Photography! Today we'll be meeting What the Hell Is That on the Ceiling Guy (WTHITOTCG).
When
got together with
in the
to sing
, they thought they were all too well
to worry about its
… but it turned out to be
misplaced – they could not
when relying on
, who confessed, "
, the
you feel is the result of me
and completing the
. Now, hush, it's time for
, and action!"
That was… dizzying.
---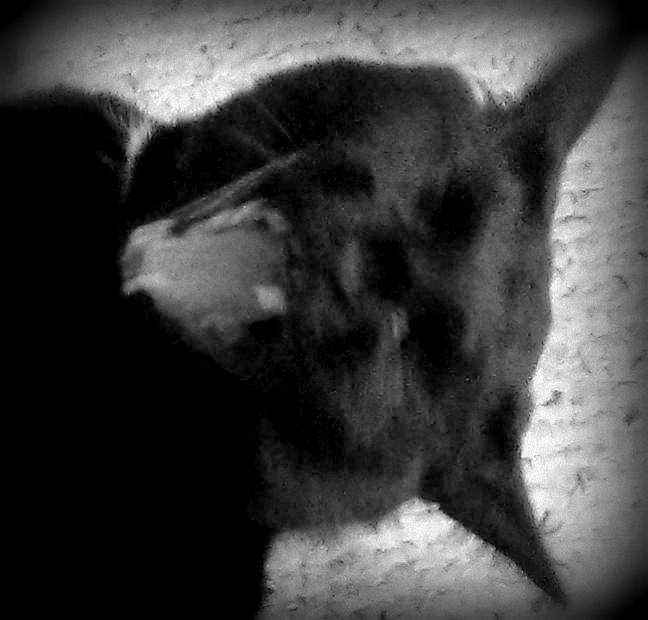 "Nooooooooooooooooooo more naughty boys, Mom! I mean it!!!!" -Mayhem