---
---
Congrats to Alder, who won Little Stalker (College Fun & Gays #4) by Erica Pike!
Congrats to Joanne B, who won Soups and Diners by Alex Whitehall!
Congrats to laurie, who won the Winter Warmers anthology!
Congrats to Paula, who won The Prince of Galerir (The Galerir Saga #1) by Anna Lee!
---
No Misadventure on Monday and no post on Tuesday as I take a little break. Happy holidays! 🙂
---
---
Contests
Bookity
Ebookity
Think, Make, Do, Learn
Cookity
Drinkity
Crafty
Cool
Cool or Wha…?
Wha…?
I took this photo in a shop in my neighborhood – click to embiggen: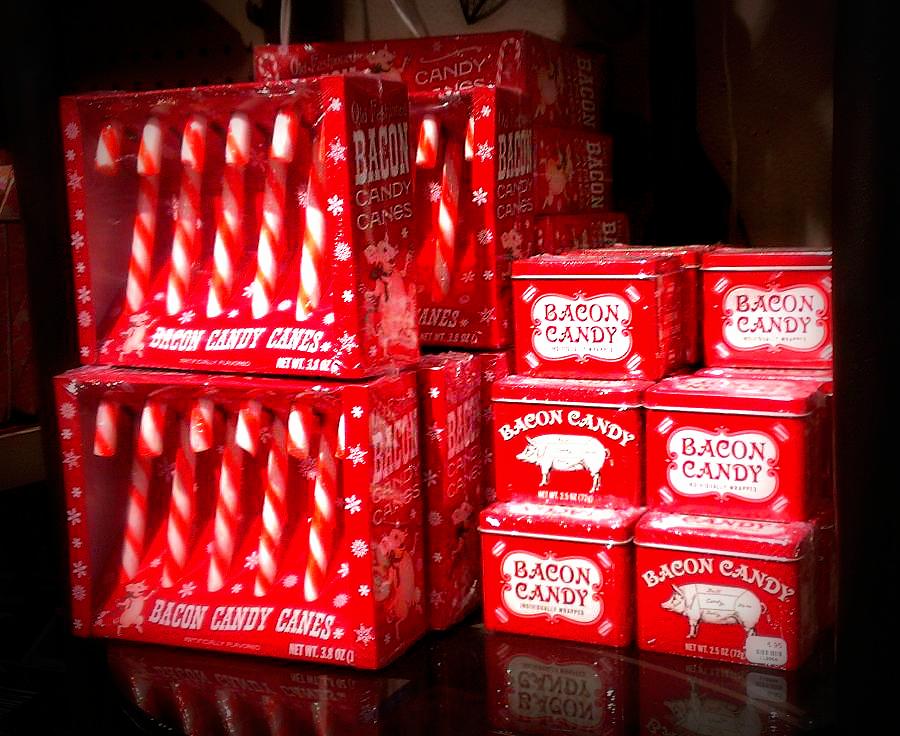 LOL
Teh Cute
Reading Update
Hockey fics, FTW!
---
"I was totally here first!!" -Mayhem
"Whatever." -Chaos