---
---
Congrats to Vivian A, who won Turning the Tables (Sex Sells #4) by Kim Dare!
---
---
Welcome to another edition of the Misadventures in Stock Photography! Today we'll be meeting Do These Suspenders Make My Moobs Look Big Guy (DTSMMMLBG). (Spoiler: YES.)
was a sufficiently
to call
and say, "
! If you'll give me some
and come with me to the
without
, I'll pledge you my
and guarantee that it's going to be a
."
I'm sure it's my imagination that part of the Misadventure almost seemed to make sense, briefly.
---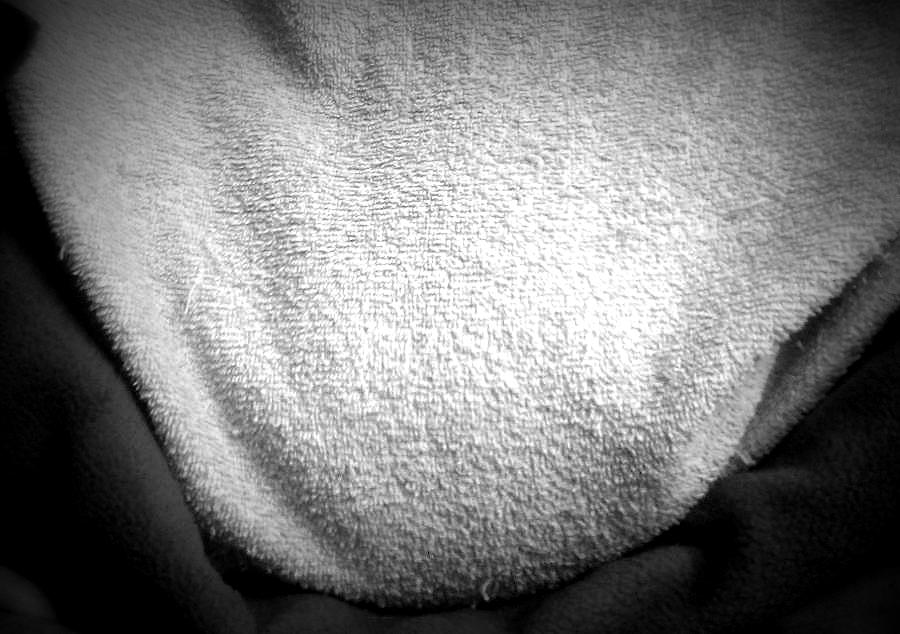 "I'm hiding from the naughty boys!" -Mayhem