---
---
Congrats to Monica, who won Locke, Stock and Barrel (Vampires and Mages and Weres, Oh My! #3) by Devon Rhodes! Locke, Stock and Barrel is being released today by Total-E-Bound.
Congrats to Helena, who won The Left Hand of Calvus by L.A. Witt! The Left Hand of Calvus is being released by Riptide Publishing today.
---
---
Welcome to another edition of the Misadventures in Stock Photography! Today we'll be meeting Disapproving Guy Who Disapproves (DGWD).
at finding a
could not be contained (he could barely
, he was so delighted) – it was exactly what he needed for taking the
(then
) who thought he had a
without undergoing the
and eventual
.
Oh my. I think that guy needs to rethink the king business, stat!
---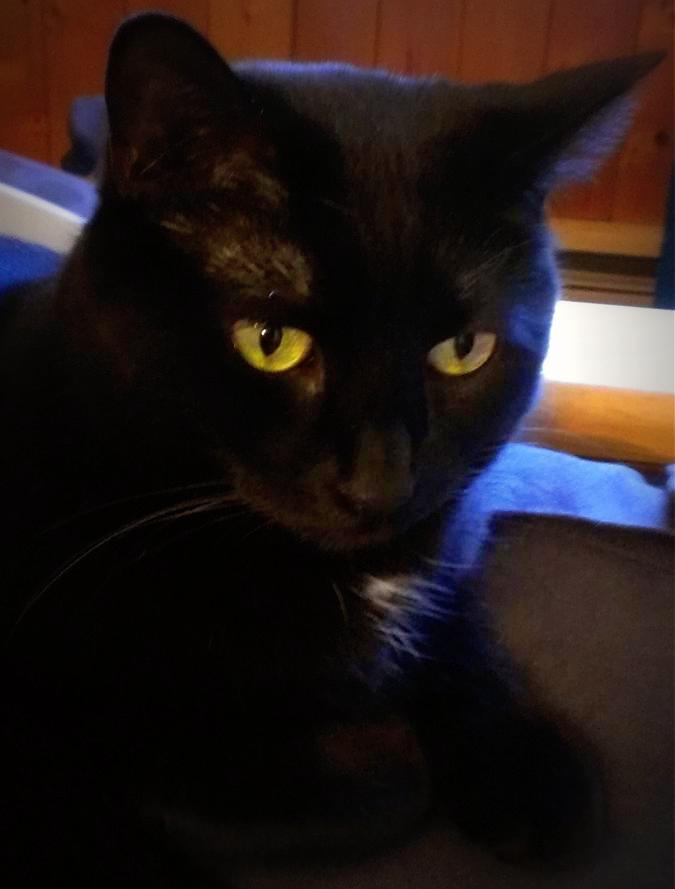 *sigh* "I really hoped, after so many weeks without them, that were done with naughty boys!" -Mayhem