---
---
Congrats to Monica, who won Locke, Stock and Barrel (Vampires and Mages and Weres, Oh My! #3) by Devon Rhodes! Locke, Stock and Barrel will be released on November 5 by Total-E-Bound.
Congrats to Helena, who won The Left Hand of Calvus by L.A. Witt! The Left Hand of Calvus will be released by Riptide Publishing on November 5.
---
Between some of my usual linkity sources being offline all week due to Hurricane Sandy and my trying to make linkity a bit less painful for me to put together, it may be a bit sparser today than you're used to…
---
---
Contests
Blodeuedd's giving away the following:
The Trouble with Highlanders by Mary Wine. Closes November 5.
Rev It Up by Julie Ann Walker. Closes November 8.
Sacred Treason by James Forester. Closes November 11.
Sultry with a Twist by Macy Beckett. Closes November 13.
GRL Updates
First, this important discovery: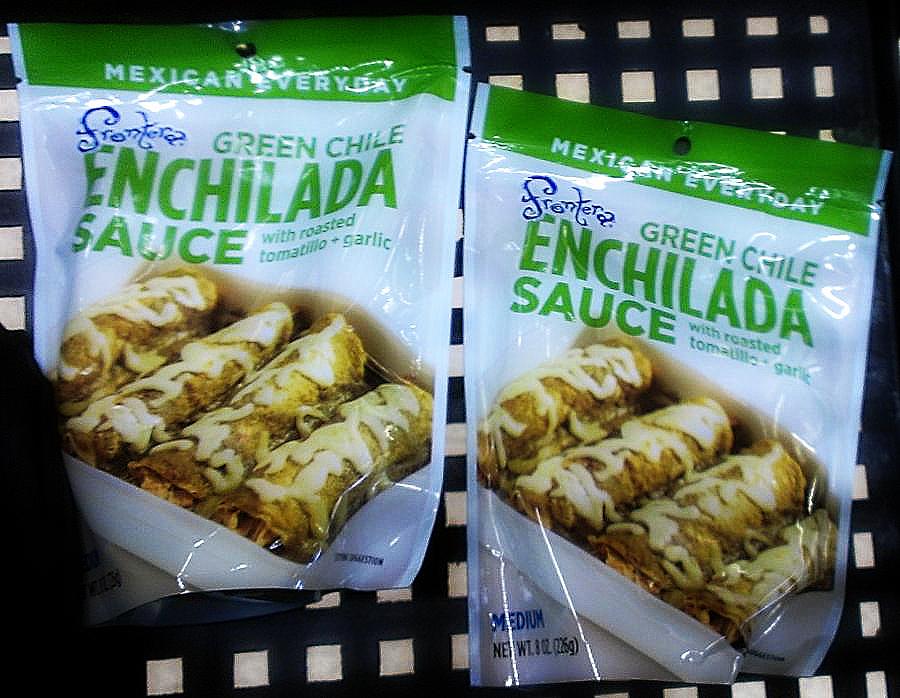 Bookity
Ebookity
Do, Think, Make, Learn
Cookity
Crafty
Cool
Cool or Wha…?
Wha…?
LOL
The law of drama. (Make sure you hover your cursor over the comic for additional text.)
Teh Cute
Reading Update
It's all hockey fics all the time here. Moving right along… 🙂
---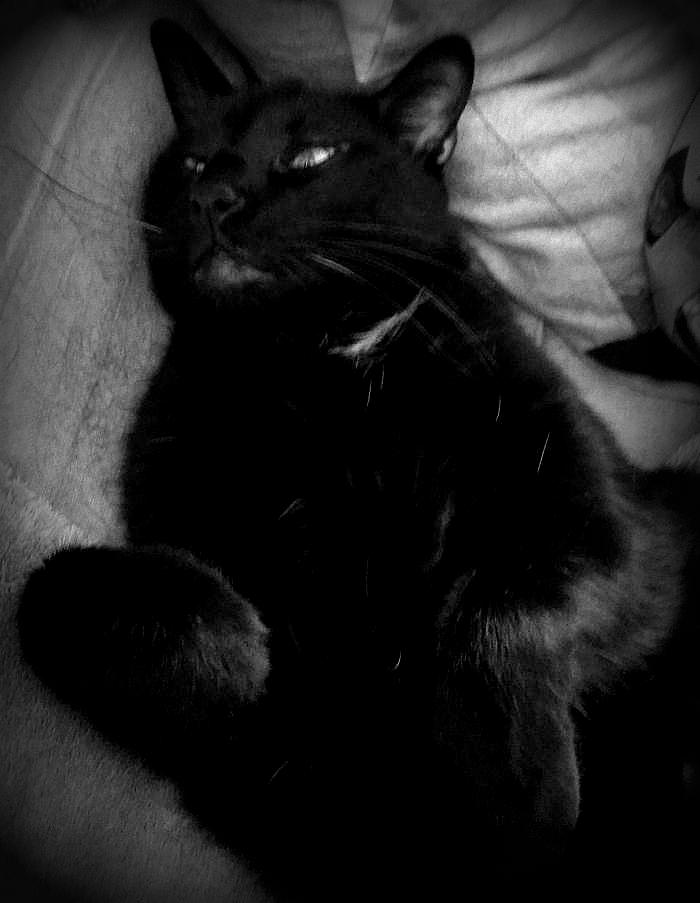 *purrrrrrrrrrrrrrrrrrrrrrrrrrrrrrrrrrrrr* -Chaos