---
---
Congrats to Erin, Tanya A, SFrizell, and imidealistic, who won copies of But For You (A Matter of Time #6) by Mary Calmes! But For You is being released today by Dreamspinner Press.
Congrats to Enny, who won Darwin's Natural Selection (Human Design #2) by Katie Allen! Darwin's Natural Selection is being released today by Ellora's Cave.
Congrats to Andra, who won Men of Smithfield: Seth & David by LB Gregg! Men of Smithfield: Seth & David will be released by Carina Press on October 15.
---
Not only is linkity a little sparse today because of reasons, it's the last linkity until November 2! I'll be on vacation (part at home and part not) for the next two weeks. I figure coordinating contests and notifying winners is going to be about as much as I'll be able to manage.
---
---
Contests
Bookity
Ebookity
Think, Do, Learn, Make
Cookity
Gluten-Free
Crafty
Cool
Cool or Wha…?
Wha…?
LOL
Teh Cute
Reading Update
Nada! 🙂 Actually, I read a bunch more hockey rpf (real person fiction) this week. See last week's Reading Update for why I'm not reviewing the stories here or on Goodreads.
---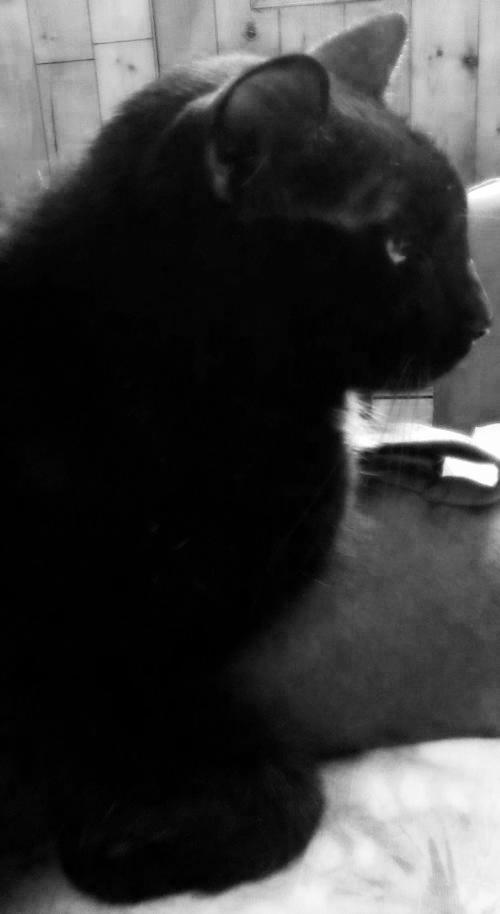 "This spot really is just as lumpy as May said it was – I thought she was just trying to keep it for herself." -Chaos