---
---
Congrats to Renee, who won Danny and Mike by Valentina Heart! Danny and Mike was released by Silver Publishing on September 29.
Congrats to Serentiy, who won Love Comes Silently by Andrew Grey! Love Comes Silently is being released today by Dreamspinner Press.
Congrats to Victoria H and Marsha S, who each won Dex in Blue (Johnnies #2) by Amy Lane! Dex in Blue is being released today by Dreamspinner Press on October 1.
---
---
Welcome to another edition of the Misadventures in Stock Photography! Let's catch up with You Can Do Your Laundry on My Washboard Abs Guy (YCDYLOMWAG) again, shall we?
depended on his avoiding the
and
, then
into a
during
, but after
. He was looking forward to no longer being the
–
and having his very own
sounded like a dream come true! For their honeymoon, he planned for them to cruise on the
, get in some inter-
, and order their
.
Huh. Possibly the most boring honeymoon ever?!
---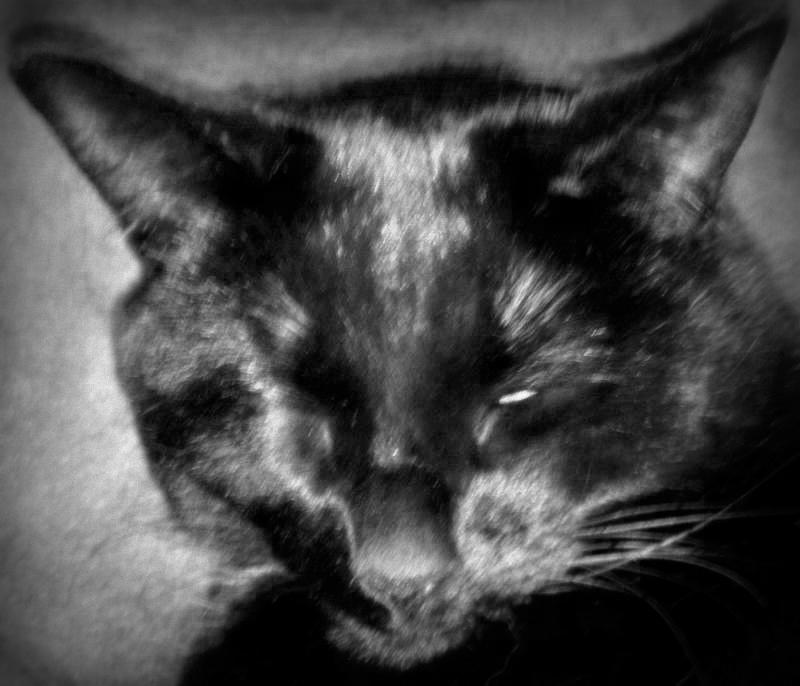 "More naughty boys. Oh, goody." -Mayhem