---
---
Congrats to Carla A, who won her choice of A Guitarist in the Fae Queen's Court (Fae Connections #1) by Amber Kell or the Unconventional At Best anthology!
Congrats to Andrea, who won Dead Shot by JL Merrow! Dead Shot was released on August 26 by JMS Books.
---
---
Welcome to another edition of the Misadventures in Stock Photography! Today we'll be trying to catch up with Starey Glarey Guy, who is nearly as busy as WiHG! (Please excuse the verb tense mess involving the first few covers.)
over
, the
drove away
and SGG awoke to find himself not back on the farm
and
as he'd dreamed, but in his bed in the city, still mired in a
, playing
s of
with the other
, responding to all the
like a
(or maybe just like a
), and
a
of espresso to clear the dream fog from his brain.
Mmmm… espresso…
---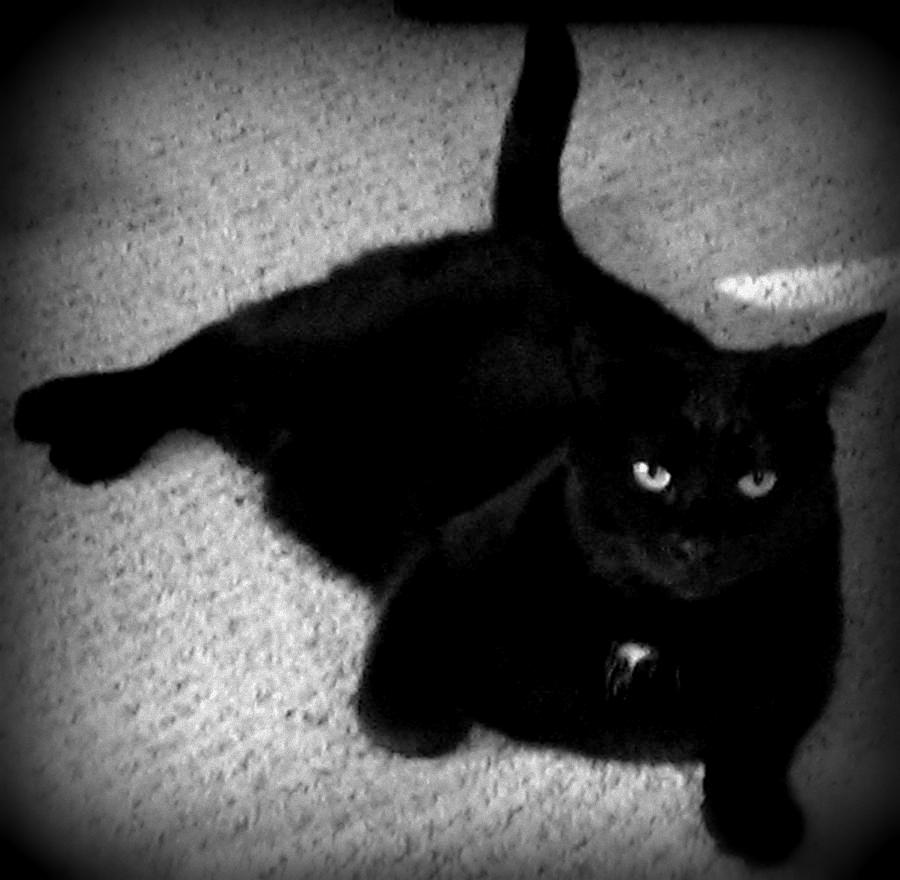 *glaring, Ears of Annoyance, and tail thwack-lashing* -Mayhem