---
---
Ack! I totally got One More Time and Maybe This Time (both by Shawn Lane) mixed up. Congrats again to Carla, who DID win a copy of Maybe This Time, even though the contest for that book is still open for everyone else. 🙂
And so congrats to Suze, who won One More Time by Shawn Lane! One More Time was released yesterday by Loose Id.
---
---
Many thanks to Amy Lane for donating an ebook copy one of two three ebook copies of her forthcoming m/m romance, Mourning Heaven, for a lucky commenter to win! Mourning Heaven will be released by Dreamspinner Press on September 7. (Edited to add: Amy donated a second copy when we hit 100 comments! Thanks, Amy!) (Edited to add: Amy donated a third copy when we hit 125 comments! Thanks again, Amy!)

Heroes fall.

Peter first came to the tiny backwater of Daisy, California, as a child, and he was sure of one thing: his cousin Michael would take care of him. When Michael started a friendship with the fragile, haunted Bodi Kovacs, Peter's consolation in losing any claim to Bodi was that Michael would care for him too. But tragedy struck, and Michael ripped himself out of their world and threw away the people who loved him most.

Six years later, Michael is coming home in a box. All it took to destroy a hero was a town full of bigotry and hatred. Reclaiming him will take strength of heart that neither Peter nor Bodi had six years ago. Since Michael left, Bodi has been lost and alone. Peter can try to make Bodi his and take the role Michael should have had, but first he and Bodi have to confront the past. They will need to face Michael, the good and the bad, the beauty and the sadness, and see his memory truly for what it was and not what it could have been. It's a simple act that may destroy them both: sifting through the flaming ruins of heaven is a sure way to annihilate a bleeding mortal heart.
Amy on the inspiration behind Mourning Heaven.
Other Books
About Amy
Amy Lane knits, mothers four children, and writes like she's got a slave-driver with a whip and a cattle-prod standing behind her chair. She, her brood, and her beloved mate, Mack, live in a crumbling mortgage in Citrus Heights, California, which is riddled with spiders, cats, a really gassy dog, and more than its share of fancy and weirdness. Feel free to visit her at her blog and her website, where she will ride the buzz of receiving your e-mail until her head swells and she can no longer leave the house.
Contest Rules
To enter, leave a comment stating that you are entering the contest. Contest closes 7 pm CDT, Thursday September 6.
By entering the contest, you're confirming that you are at least 18 years old.
If you haven't commented before, your comment will not be visible until after I moderate it. Please do not leave a second comment because your first doesn't show up! The blog gnomes will decide your comments are spam and then only ritual dust bunny sacrifice will salvage your entry…
If your comment is actually an advertisement or if your CommentLuv link turns it into an advertisement, your comment will be deleted. (Most of you do not need to worry – this refers to some pretty clever comment spam.)
Winners will be selected by random number.
You must leave a valid email address in the "Email" portion of the comment form.
Please make sure that your spam filter allows email from stumblingoverchaos.com!
If a winner doesn't respond to my congratulations email within 48 hours, I will select another winner.
If you win, please respect the author's intellectual property and don't make copies of the ebook for anyone else.
This contest is open worldwide!
---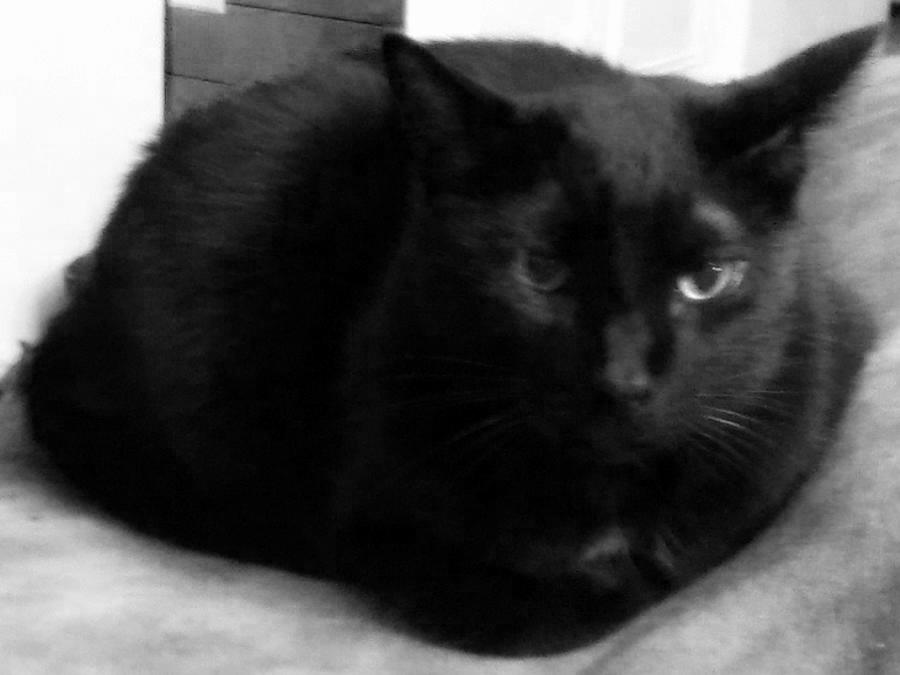 "Everything is your fault all of the time." -Chaos