---
---
Congrats to Michelle, CursingMama, and Tracey D, who won King Perry by Edmond Manning!
Congrats to Peggy C, who won Still Waters (Sanctuary #4) by RJ Scott! Still Waters was released by Silver Publishing on May 19.
Congrats to Paula S, who won her choice of More Than Pride (Supernatural Mates #6) or Switching Payne by Amber Kell! Switching Payne was released by Silver Publishing on May 19 and More Than Pride will be released by Total-E-Bound on May 28.
---
---
Welcome to another edition of the Misadventures in Stock Photography! Today we'll be catching up with Candy Cane Guy… again. And maybe I should warn you ahead of time that it's likely you'll get whiplash reading this one. 🙂
Said Candy Cane Guy, "It all happens
dream perchance – they think I'm just
, but ever since I fell afoul of
, I'm actually
!
from
unattainable. Instead of being the
and forming a
to become one of the carefree
, now I'm working a job
make ends meet. Asking people, '
' during the day and working
p0rn0 at night is a real drag, when I'd much rather be
, trying to appease his near-
appetites and waiting for him to tell me, '
!'"
Well. Um. Look! Over there!
---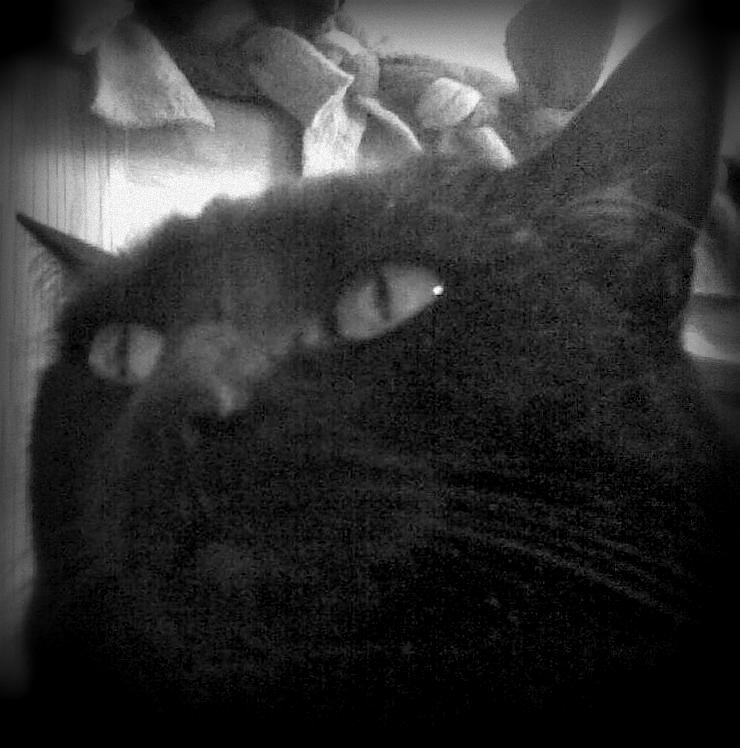 *determinedly and crabbily ignoring the naughty boys* -Mayhem