---
---
Congrats to Peyrac, who won Light Outside the Closet (Haven Coffee House Boys #1) by Stephani Hecht! Light Outside the Closet is being released today by Devine Destinies.
---
---
Many thanks to S.E. Culpepper for donating an ebook copy of her forthcoming m/m romance, Question Mark (Liaisons #2), for a lucky commenter to win! S.E. will release Question Mark on March 13.
Coming back from being well and truly dumped is a struggle for the average guy. For Mark Newland, it's much, much worse. With a long string of broken relationships behind him, Mark is confronted with a choice: grow up and fix the man he's become, or continue on his lonely and bitter path. With reinvention in mind, Mark heads for a vacation in Bora Bora, hoping it will bring him closer to what he wants. He simply never figured it would be in the form of Hollywood's most eligible gay bachelor, Zane Whitlow.

If Zane is suspicious of romance, he blames it entirely on his career. Never totally sure that men he's been with wanted him over a taste of his fame, he errs on the side of caution when it comes to love. Until he meets Mark Newland, that is. Only hours into his vacation and for reasons he can't understand himself, Zane abandons his usual safe approach in favor of pursuit. But Zane's not the only one who thinks Mark might be the perfect guy…

With attraction, fear, and insecurity warring within Mark, will he have the strength to believe he deserves lasting love, or will his old ways come back to haunt him?
Also by S.E.
About S.E.
S.E. Culpepper lives in Connecticut and does all her work during her son's nap and bedtimes. She loves romance, especially when it smacks negativity in the face. S.E. Culpepper is currently editing the sequel to Private Eye which should be released early next year, maybe sooner if the stars align. In her spare time she does gigs as a photographer.

You can find out more about S.E. at her website, blog, and at Goodreads.
Contest Rules
To enter, leave a comment stating that you are entering the contest. Contest closes 7 pm CDT, Monday, March 12.
By entering the contest, you're confirming that you are at least 18 years old.
If you haven't commented before, your comment will not be visible until after I moderate it. Please do not leave a second comment because your first doesn't show up! The blog gnomes will decide your comments are spam and then only ritual dust bunny sacrifice will salvage your entry…
If your comment is actually an advertisement or if your CommentLuv link turns it into an advertisement, your comment will be deleted. (Most of you do not need to worry – this refers to some pretty clever comment spam.)
Winners will be selected by random number.
You must leave a valid email address in the "Email" portion of the comment form.
Please make sure that your spam filter allows email from stumblingoverchaos.com!
If a winner doesn't respond to my congratulations email within 48 hours, I will select another winner.
If you win, please respect the author's intellectual property and don't make copies of the ebook for anyone else.
This contest is open worldwide!
---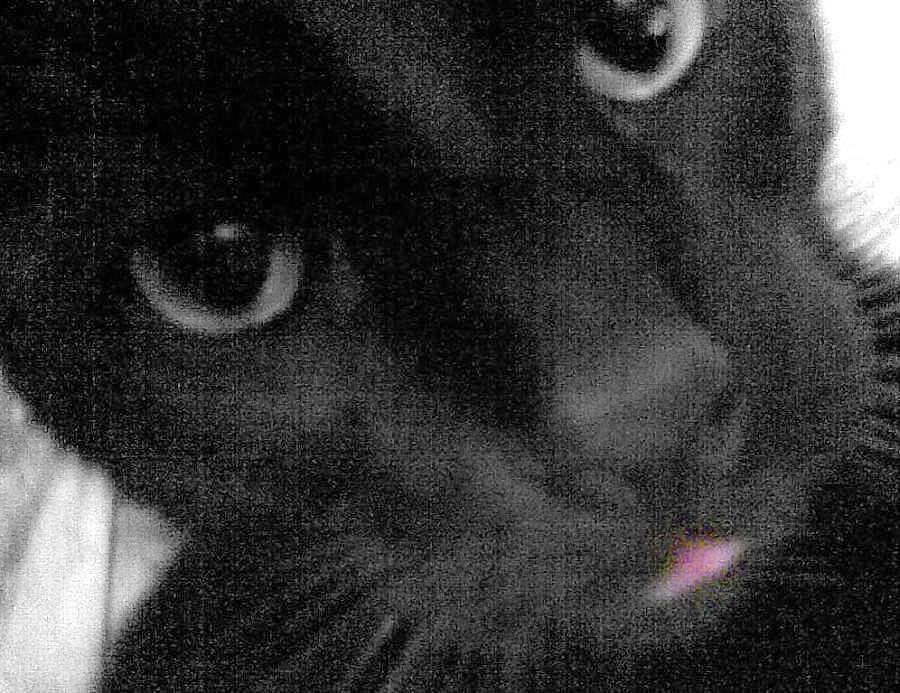 "What?" -Chaos