---
---
Congrats to Joanie, who won King's Conquest (Mending the Rift #1) by Valentina Heart! King's Conquest was released on January 21 by Silver Publishing.
Congrats to Dee, who won Tailor Made by Josephine Myles! Tailor Made was released by Amber Allure on January 22.
---
---
Many thanks to Kim Dare for donating an ebook copy of her forthcoming kinky m/m romance, All the Gear, No Idea (I Blame Brett #2), for a lucky commenter to win! All the Gear, No Idea will be released on February 1 by All Romance eBooks.
Can Brett really succeed in matching kinky up strangers perfectly, two Valentines Days in a row? He's going to have a damn good try.

Twelve months ago, Brett had a great time setting up his master's friend Jack with his own friend, Ricky. When he sees a new novice sub walk into the club – one who obviously has all the gear and no idea – Brett is instantly convinced that he would be the perfect guy to compliment McCormack's hard core attitude.

McCormack's not impressed. Theo is damn near terrified. Can clueless and hardcore live happily ever after? It's time to find out.
Kim's Other Books
About Kim
Kim Dare is a twenty-eight year old full time writer from Wales (UK).

First published in December 2008, Kim has since released over fifty BDSM erotic romances. That means that well over one hundred characters have chattered away inside her head during that time – and that's not even taking into account the fact that there are over three times that number of people clamouring in the wings for a chance to tell their stories. It's no wonder she loses track of what's happening in the "real" world at times…

While Kim's stories range over male/male, male/female and all kinds of menage relationships and have included vampires, time travellers, shape-shifters and fairytale re-tellings, they all have three things in common – kink, love and a happy ending.

You can visit Kim at her website and her blog.
Contest Rules
To enter, leave a comment stating that you are entering the contest. Contest closes 7 pm CST, Tuesday, January 31.
By entering the contest, you're confirming that you are at least 18 years old.
If you haven't commented before, your comment will not be visible until after I moderate it. Please do not leave a second comment because your first doesn't show up! The blog gnomes will decide your comments are spam and then only ritual dust bunny sacrifice will salvage your entry…
If your comment is actually an advertisement or if your CommentLuv link turns it into an advertisement, your comment will be deleted. (Most of you do not need to worry – this refers to some pretty clever comment spam.)
Winners will be selected by random number.
You must leave a valid email address in the "Email" portion of the comment form.
Please make sure that your spam filter allows email from stumblingoverchaos.com!
If you have an email account with AOL or Netscape, I will not be able to send email to you.
If a winner doesn't respond to my congratulations email within 48 hours, I will select another winner.
If you win, please respect the author's intellectual property and don't make copies of the ebook for anyone else.
This contest is open worldwide!
---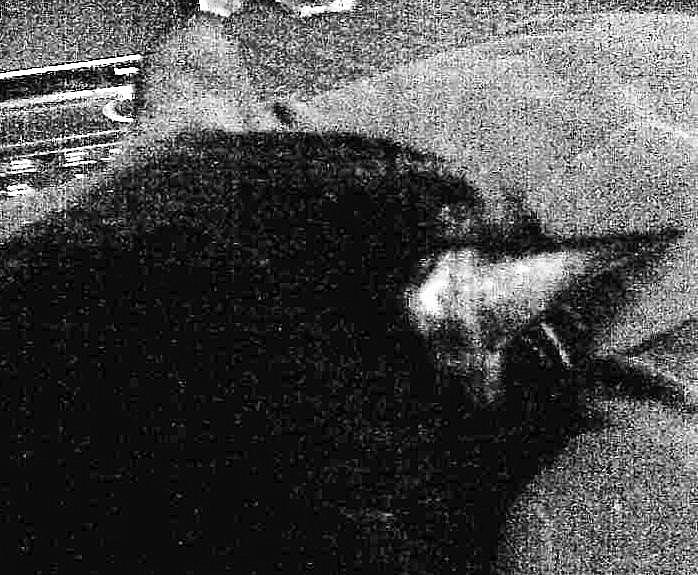 "Comfy lap is comfy!" -Chaos