Welcome to another edition of the Misadventures in Stock Photography! It's been a long, long time since I featured Shoulder Guy. Shall we see what he's been up to since then?
Because
had triggered the infamous
,
was suffering terribly at
while working in the
at the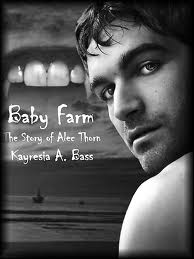 without
(no
if he screwed up, either). He should have known there would be a
, but how could he have imagined it would involve being
as part of a
or involve a
and
???
*blink blink*
---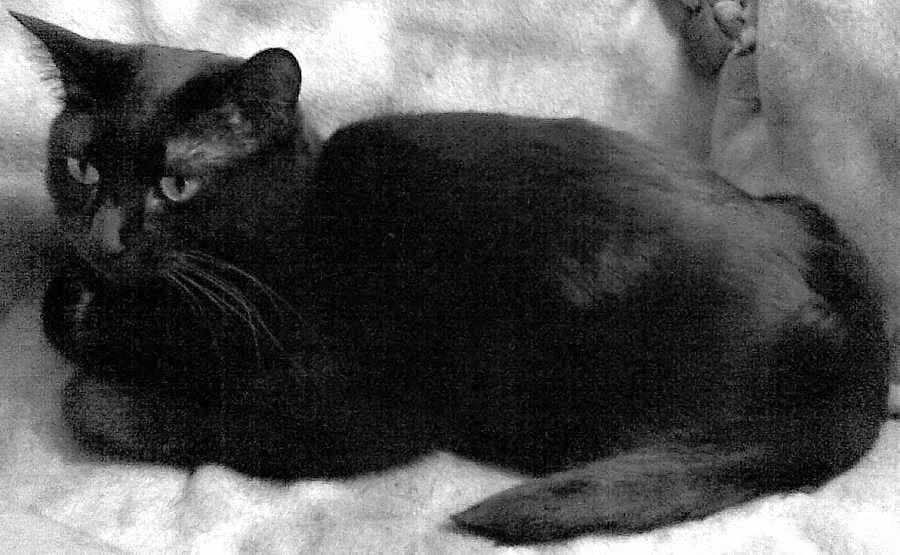 "If Mom really loved me, she wouldn't keep posting all these pictures of naughty boys." -Mayhem