See the wee kittens at itty bitty kitty committee battle a spider bigger than themselves! Go, kittens, go!
---
It was so dreary and rainy and chilly while I was writing this post… I clung (somewhat desperately) to the memory that only this past weekend it was warm and sunny as I checked
autumn's progress
while walking around Lake of the Isles.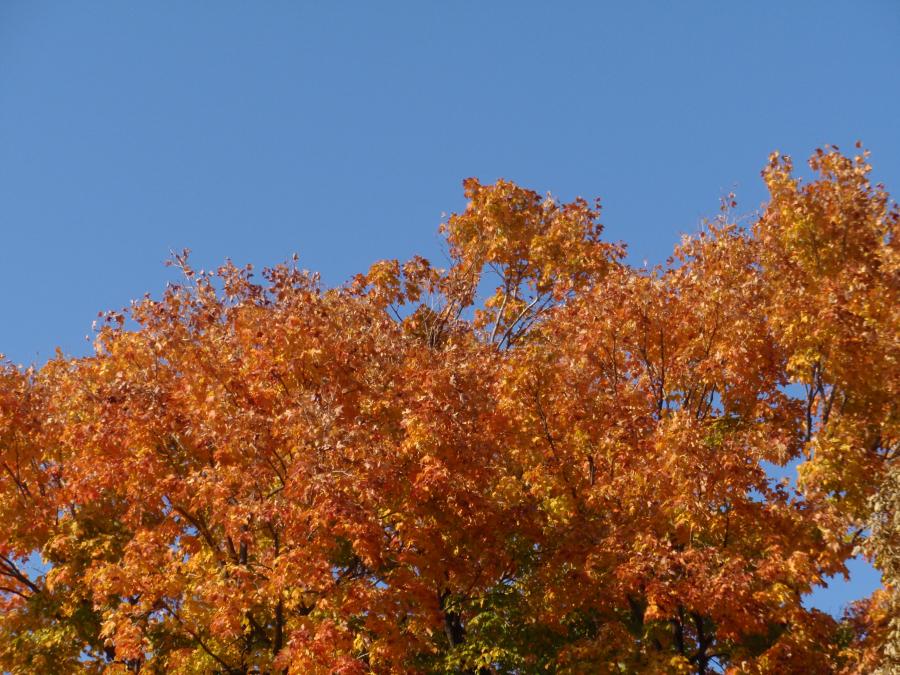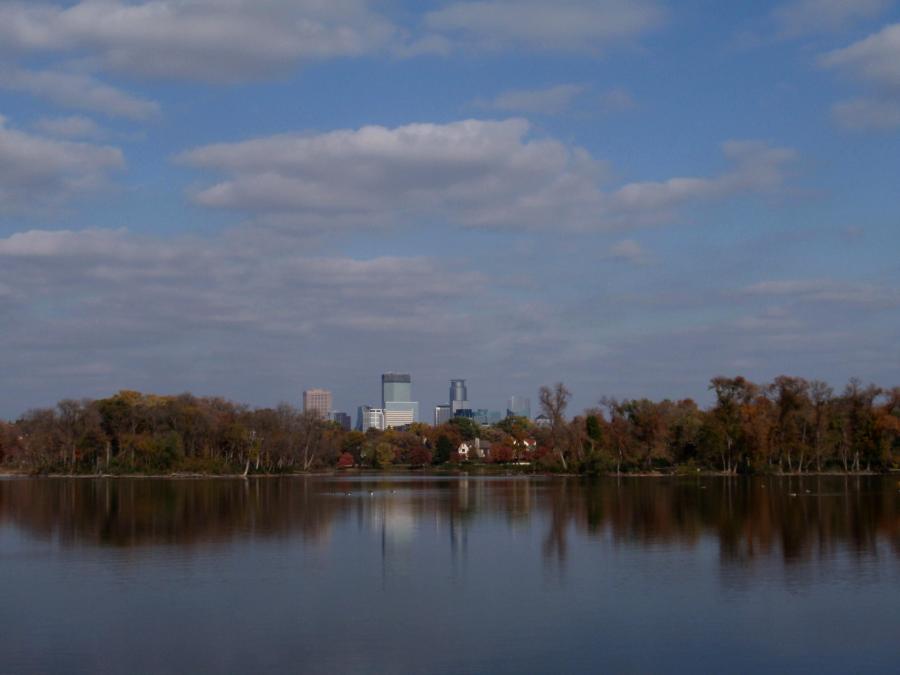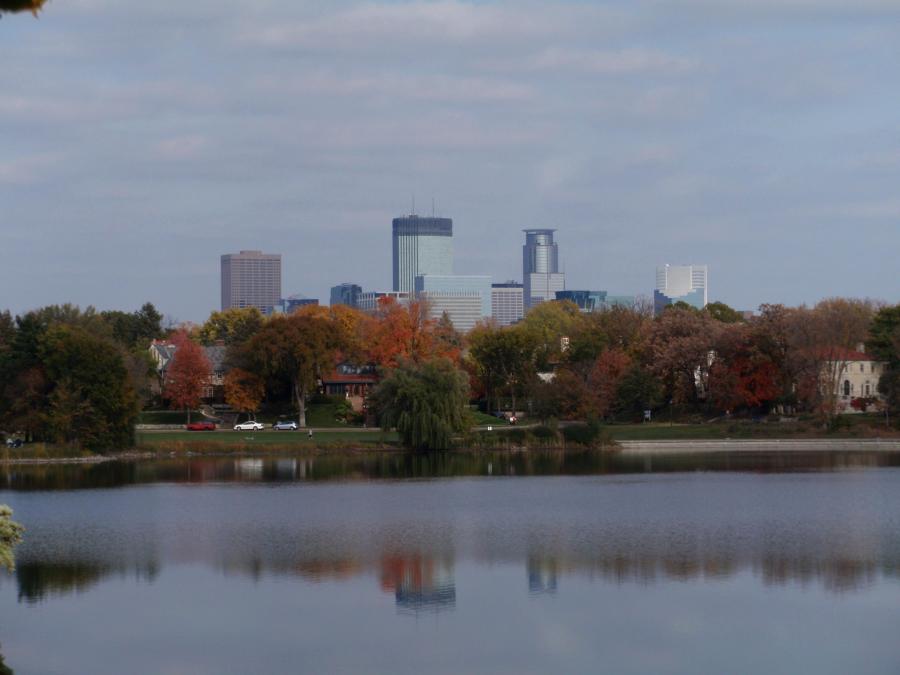 Ahh…. That's more like it…
---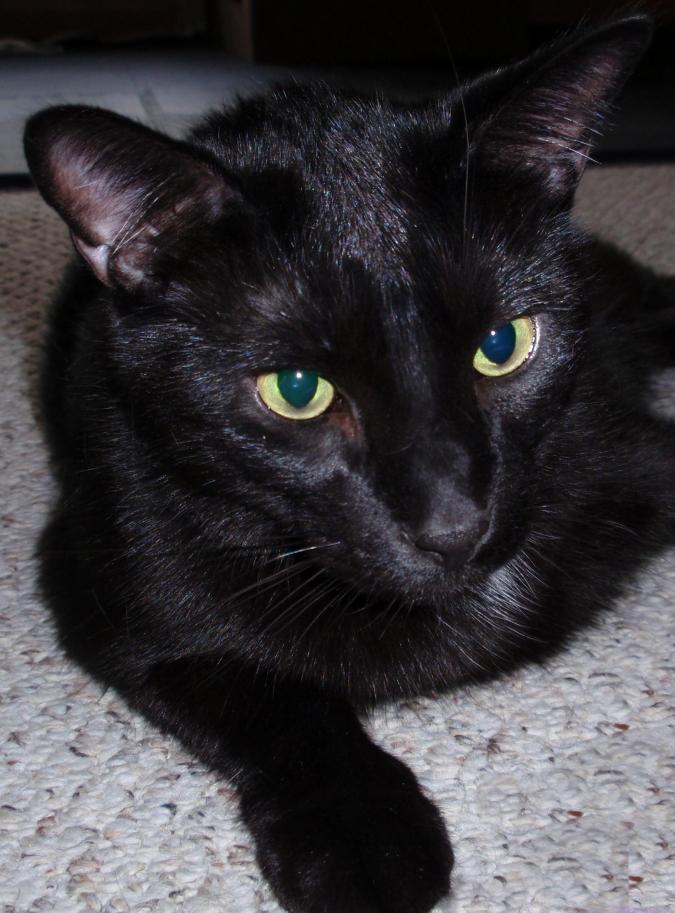 "I still can't believe May offered me up to the giant spiders like that. That's cold." -Chaos