---
---
Congrats to Perpetua, who won the signed paperback copy of The Lost Shifters (Books 1-3) by Stephani Hecht!
Congrats to Lily, who won Dance With Me by Heidi Cullinan! Dance With Me will be released today by Loose Id.
---
---
Many thanks to Kim Dare for donating an ebook copy of her forthcoming kinky m/m romance, Packing Leather (Sun, Sea & Submission #1), for a lucky commenter to win! Packing Leather will be released July 27 by Resplendence Publishing.
When Darren wins a trip for two to an exclusive holiday resort and invites his work buddy Jamie to share it with him, they are the only two men in the office who know they won't be enjoying a typical lads weekend away.

Neither of them has any intention of chasing after girls – or even chasing after any guys other than each other. After months of subtle flirtation, Darren and Jamie are finally ready to do a hell of a lot more than stare longingly across the office.

They both know they're going to get laid, have a laugh and maybe even fall in lust. But neither realises the weekend has other surprises in store for them – perhaps lust won't be the only thing they fall in. Especially when one of them realises that the other man doesn't just have swimming trunks in his weekend bag – he's packing leather.
Excerpt (scroll down)
Kim's Other Books
About Kim
Kim Dare is a twenty-eight year old full-time writer from Wales (UK).

While the stories range over male/male, male/female and all kinds of menage relationships and have included vampires, time travelers, shape-shifters and fairytale re-tellings, they all have three things in common – kink, love and a happy ending.You can visit Kim at her website and her blog.
Contest Rules
To enter, leave a comment stating that you are entering the contest. Contest closes 7 pm CDT, Tuesday, August 2.
By entering the contest, you're confirming that you are at least 18 years old.
If you haven't commented before, your comment will not be visible until after I moderate it. Please do not leave a second comment because your first doesn't show up! The blog gnomes will decide your comments are spam and then only ritual dust bunny sacrifice will salvage your entry…
If your comment is actually an advertisement or if your CommentLuv link turns it into an advertisement, your comment will be deleted. (Most of you do not need to worry – this refers to some pretty clever comment spam.)
Winners will be selected by random number.
You must leave a valid email address in the "Email" portion of the comment form.
Please make sure that your spam filter allows email from stumblingoverchaos.com!
If a winner doesn't respond to my congratulations email within 48 hours, I will select another winner.
If you win, please respect the author's intellectual property and don't make copies of the ebook for anyone else.
This contest is open worldwide!
---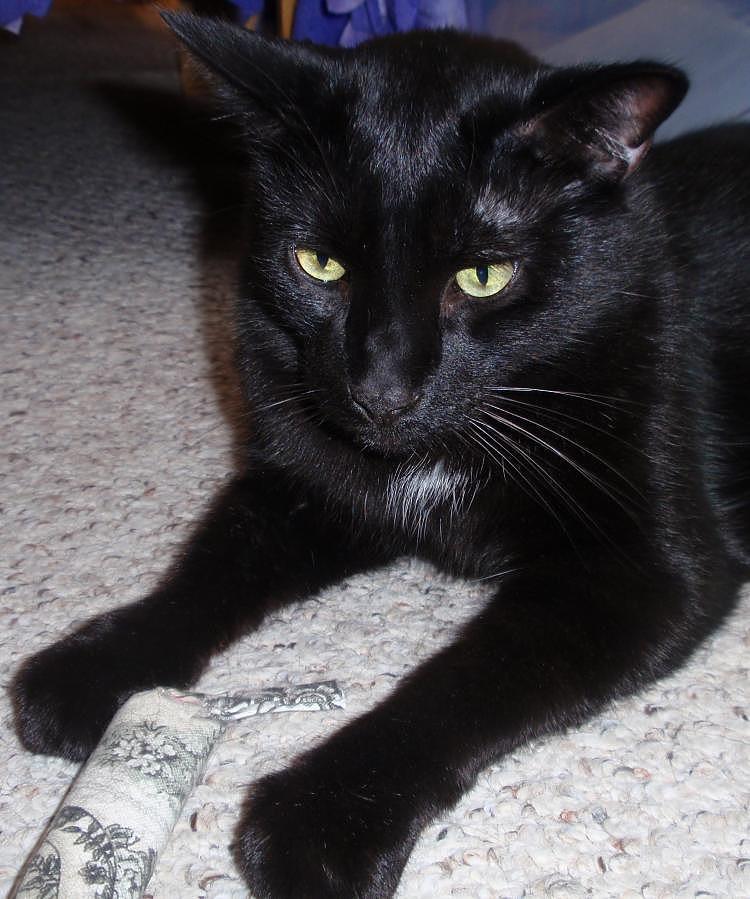 "Go away. I'm busy thinking cat thoughts." -Chaos