Many thanks to Heidi Cullinan for donating an ebook copy of her forthcoming fantasy m/m romance, Temple Boy (Etsey Novels #2), for a lucky commenter to win! Temple Boy will be released by Loose Id on September 20.
There is something different about Aurel. Though he's lived his whole life as a Temple Boy in remote Mantua, no one seems to know when he arrived, or even when he was born. Despite a strict edict against sexual contact in the monastery, somehow even the most devout of men seem unable to stop from throwing themselves at Aurel. But things really get hairy when God shows up speaking Catalian and demands Aurel help him find his true love.

Now giant stone beasts are running him down at mass, witches are dropping out of the sky, and a sad, headless man whispers of lost love to Aurel in his dreams. It isn't until a band of vengeful amazons drag him into the desert hills, however, that Aurel realizes how much of not just his life but the lives of others are at stake – but he can't do anything until he figures out which God, if any, is real.
Other Books
About Heidi
Heidi Cullinan has always loved a good love story, provided it has a happy ending. She enjoys writing across many genres but loves above all to write happy, romantic endings for LGBT characters because there just aren't enough of those stories out there. When Heidi isn't writing, she enjoys cooking, reading, knitting, listening to music, and watching television with her family. Heidi also volunteers frequently for her state's LGBT rights group, One Iowa, and is proud to be from the first Midwestern state to legalize same-sex marriage.

You can visit Heidi at her website and at her blog.
Contest Rules
To enter, leave a comment stating that you are entering the contest. Contest closes 7 pm CDT, Monday, September 19.
By entering the contest, you're confirming that you are at least 18 years old.
If you haven't commented before, your comment will not be visible until after I moderate it. Please do not leave a second comment because your first doesn't show up! The blog gnomes will decide your comments are spam and then only ritual dust bunny sacrifice will salvage your entry…
If your comment is actually an advertisement or if your CommentLuv link turns it into an advertisement, your comment will be deleted. (Most of you do not need to worry – this refers to some pretty clever comment spam.)
Winners will be selected by random number.
You must leave a valid email address in the "Email" portion of the comment form.
Please make sure that your spam filter allows email from stumblingoverchaos.com!
If a winner doesn't respond to my congratulations email within 48 hours, I will select another winner.
If you win, please respect the author's intellectual property and don't make copies of the ebook for anyone else.
This contest is open worldwide!
---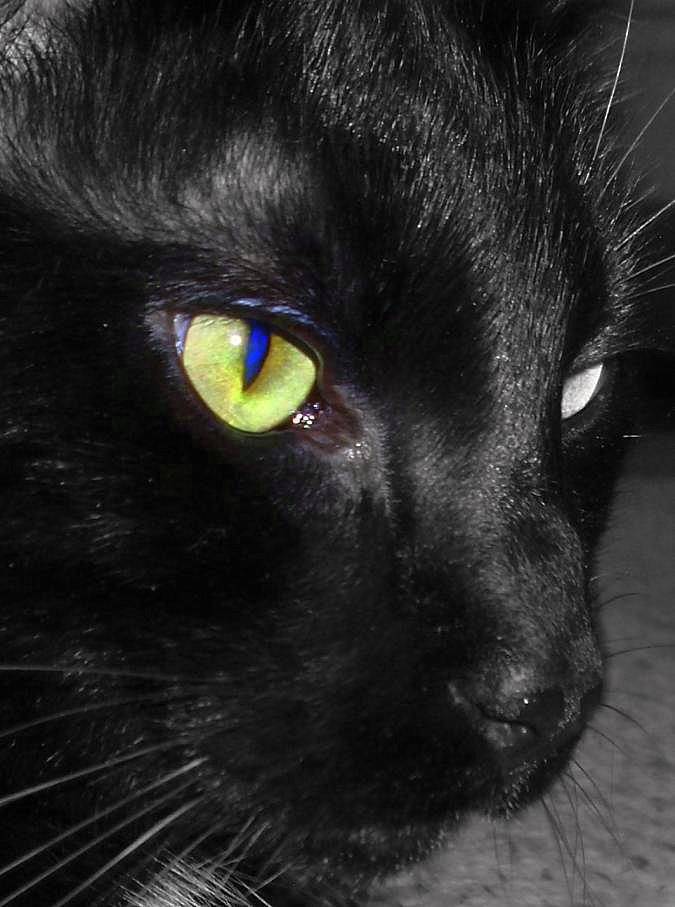 "I wonder if I can use my kitty mind control powers to get Mom to feed me right now…" -Chaos