---
---
Stop by and enter the contest for Impossible To Resist by Em Woods &Â  Keeping House by Lee Brazil! Contest closes 7 pm CDT, May 20.
---
Congrats to Inka, who won Riley's Regret (Lost Shifters #11) by Stephani Hecht! Riley's Regret was released by eXtasy Books on May 15.
---
---
Welcome to another edition of the Misadventures in Stock Photography! I think the guys featured today have appeared in a previous Misadventure as the Boys on the Beach. Agree? Disagree? (Thanks to PD Singer, who found some of these covers!)
against the
took place
,
and his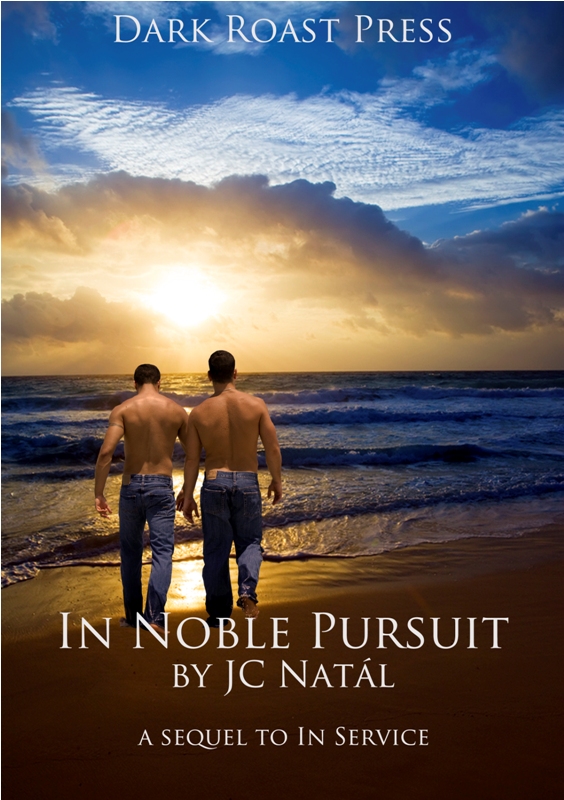 of
on the
(or was it on the
? I forget.). Anyway, the
(specifically the
) kicked off with a
about
who were
that
would
or
break their
.
The end. I think.
---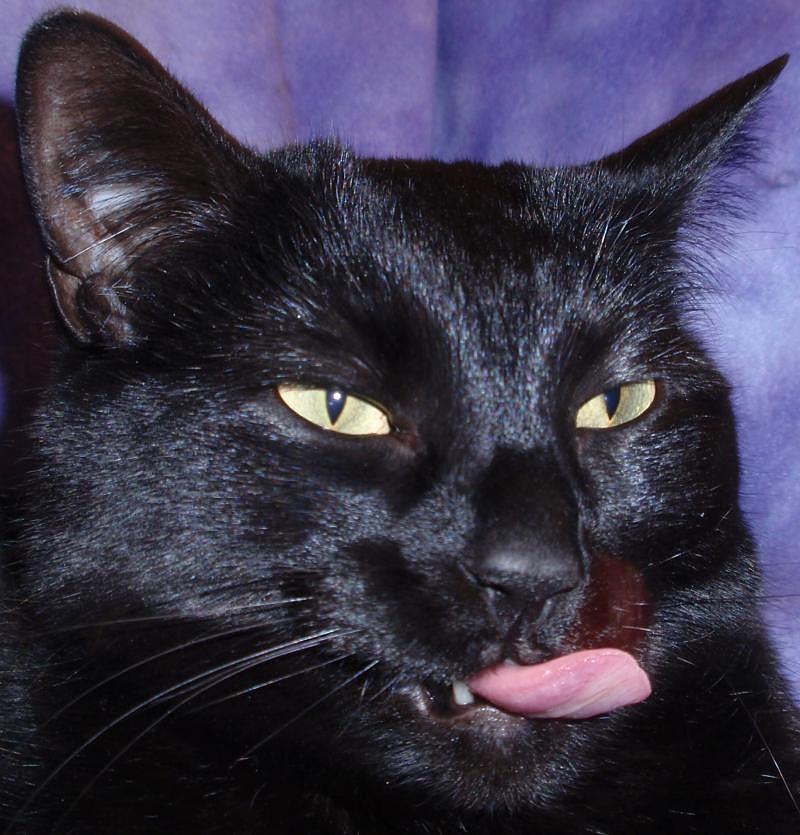 "I stick my tongue out at you, naughty boys! So there!" -Mayhem