Many thanks to Em Woods and Lee Brazil for donating ebook copies of their freshly released m/m romances, Impossible to Resist and Keeping House, for one lucky commenter to win!
While Max's biggest fear is being touched, his greatest dream is to be loved. Can he let Jeremiah close enough to heal, or will he turn away all that he wants for the safety of what he knows?

Max Eisner suffers from haptephobia, the fear of being touched. He refuses to let that stop him from living, though every second outside his house compounds his distress. Nor does it prevent him from yearning for that one man who will crash through those barriers and make Max his in every way.

Jerimiah Sandburg has watched the handsome man walk past his office door every morning for the past three months. Every day he has the same pained look on his face, flinching whenever someone brushes against him. Jerimiah isn't sure if Max will trust him enough to work through whatever is bothering him, but he's not willing to wait another day to claim the smaller man for his own.

Will Max listen to the call of his heart, or will he shut himself off once and for all?
Mischa knew his brothers were up to something. He didn't know it would lead him to Donovan Holloway and change his carefree lifestyle forever.

Donovan Holloway, advertising executive, newly made vice president of the company where he's worked for twenty years, grew up in a free love hippie commune, taking care of the parents who should have been taking care of him. He's worked hard to put himself through school and achieve the American dream. All he's ever wanted was a normal family life – house in the suburbs, two cars, two kids, a shaggy dog. A family to come home to – to care for, and to care for him.

Mischa Blake is the green eyed, liberally-pierced, black-haired, Mohawk-wearing spoiled youngest son of a Hollywood producer and his actress wife. Mischa has made a terrible mistake. In a fit of childish pique, he's accepted a dare from his older brothers. The dare? Live on his own, supporting himself completely for a year without accessing his trust fund. No problem. Except Mischa has never worked a day in his life, hasn't finished college, and has absolutely no skills that he can bring to the table.

So when he sees Donovan's ad for a housekeeper/gardener, he has nothing to lose by applying, because really…how hard can it be?
Contest Rules
To enter, leave a comment below stating that you are entering the contest. Leave your comments by 7 pm CDT, Friday, May 20.
By entering the contest, you're confirming that you are at least 18 years old.
If you haven't commented before, your comment will not be visible until after I moderate it. Please do not leave a second comment because your first doesn't show up! The blog gnomes will decide your comments are spam and then only luck and counterintuitive espionage will salvage your entry…
If your comment is actually an advertisement or if your CommentLuv link turns it into an advertisement, your comment will be deleted. (Most of you do not need to worry – this refers to some pretty clever comment spam.)
Winner will be selected by random number.
You must leave a valid email address in the "Email" portion of the comment form.
Please make sure that your spam filter allows email from stumblingoverchaos.com!
If a winner doesn't respond to my congratulations email within 48 hours, I will select another winner.
If you win, please respect the author's intellectual property and don't make copies of the ebook for anyone else.
This contest is open worldwide!
---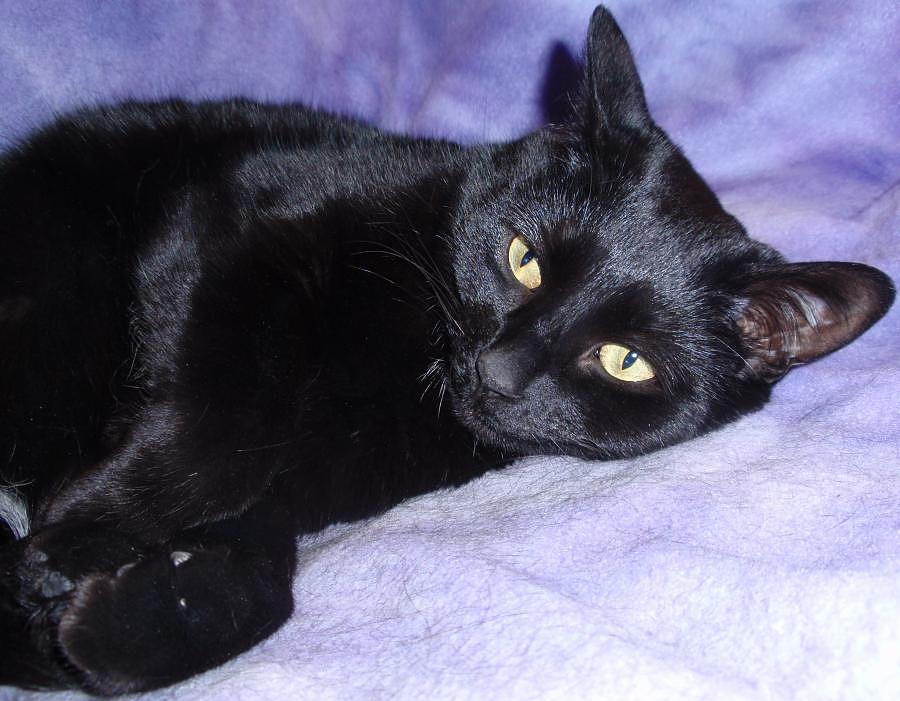 "I don't like to be touched while I'm sleeping, Mom – why are you always waking me up like that?!" -Mayhem