---
---
Congrats to Lora G, who won Smart Ass: Close Quarters from LB Gregg!
Congrats to Marie, who won the Uniform Appeal anthology, courtesy of Dreamspinner Press! Uniform Appeal is being released today.
---
---
Welcome to another edition of the Misadventures in Stock Photography! Today we'll be meeting Stubborn Set To The Jaw Guy (SSTTJG). Keep an eye out for Candy Cane Guy and Too Smooth Guy!
,
and
(pesky damn dagger, messing up my narrative), were sent
to
, located at
, to see if
from the
would teach them a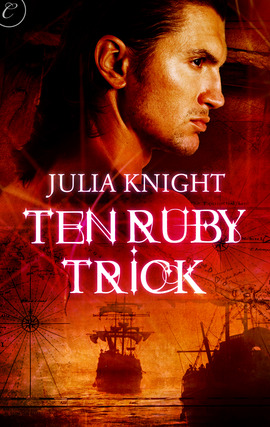 .
, they soon realized that their
at
prevented them from
,
, who kept exhorting them to "
."
---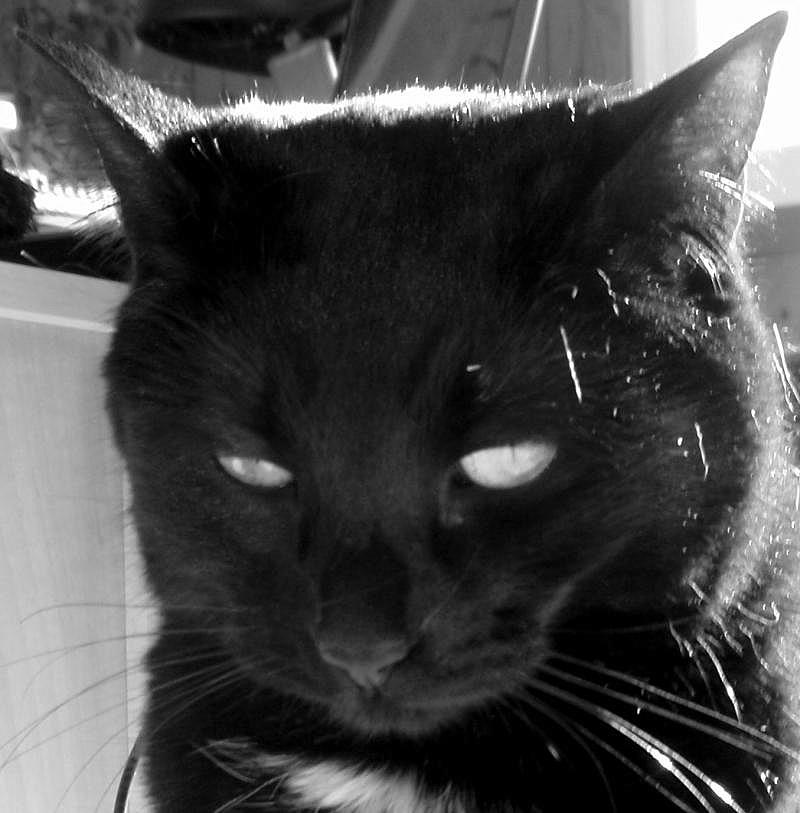 "I cannot bear to look at any more naughty boys." -Mayhem