If you want in on Jenn's baby pool contest, head on over and submit your guesses!
Eileen is celebrating her birthday with a contest – leave her a comment with the funniest or most touching story you have connected with the fiber arts. (If you aren't a crafter, it can even be a story about receiving that lurid amazing sweater from your grandmother when you were a kid.) Leave your comments by September 24.
I don't think this is any weirder than Chaos loving popcorn…
I highly recommend Chappysmom's new knitting book review blog, Knitting Scholar – her reviews are very organized and well-written.
I know that I've mentioned (in my reading updates) that I had a lot of trouble with how passive Bella is in Stephenie Meyer's Twilight Saga. Author Lilith Saintcrow had some of the same issues with Twilight, but was much more eloquent than I! I agree and hope that teens reading the series don't consider Bella an acceptable role model…
Through Saintcrow's post, I discovered a new (to me) and interesting blog: Smart Bitches, Trashy Books.
*blink blink* I guess I'll let this next blog speak for itself: Geoffrey Chaucer Hath An Extreme Blog: Go England! It ys Rad!
Remember the captioning contest I won? The prize, it haz arrived: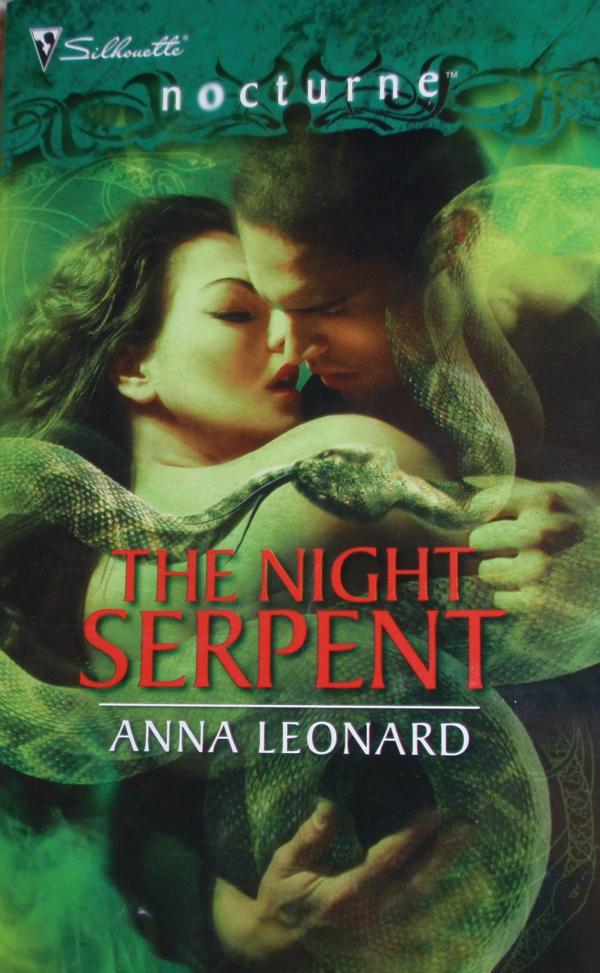 And I love the inscription!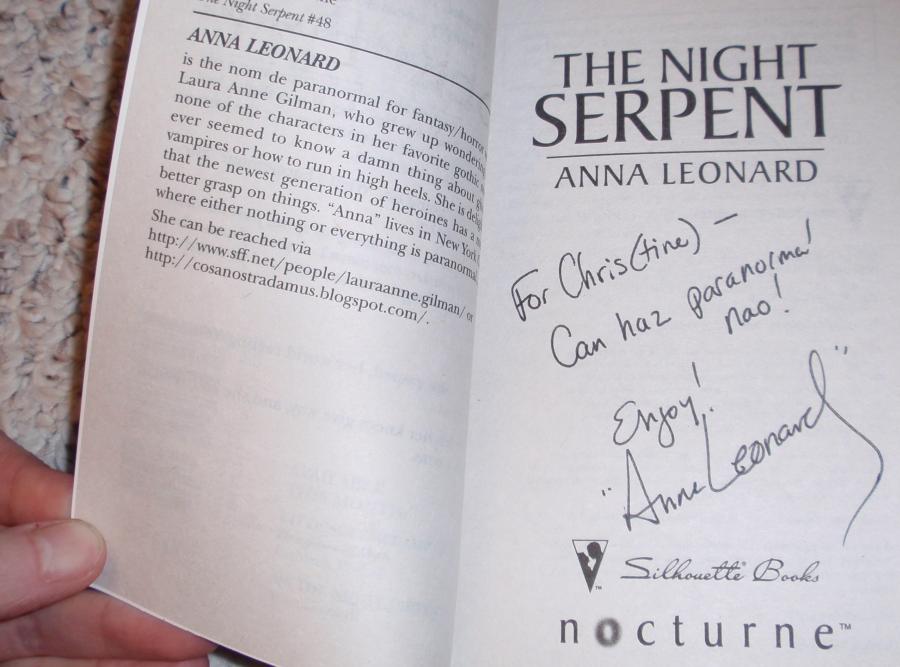 Reading Update
The Summoning (Darkest Powers, Book 1) by Kelley Armstrong. It took a while for me to get into this young adult paranormal fantasy and then it had a cliffhanger ending. Grr.
Hot Ice; Irish Hearts: Irish Thoroughbred / Irish Rose (apparently Irish Thoroughbred was her first published work and it does show a bit… but I was sniffling at the end of Irish Rose!); Brazen Virtue; Sanctuary by Nora Roberts. 🙂
Something from the Nightside, Agents of Light and Darkness, Nightingale's Lament, and Hex and the City (The Nightside, Books 1-4) by Simon R. Green. Hardboiled detective urban fantasy horror noir, set in the dark heart of London, where it's always 3 am…
It Happened One Knife (A Double Feature Mystery) by Jeffrey Cohen. The second mystery in this witty series about a guy who owns a comedy movie theater in New Jersey is as good as the first (Some Like It Hot Buttered).
---
"Please, Mom, if you have a shred of feline decency, let those poor people head into the weekend without any more links!" -Mayhem